Dr Chua Xiuzhen
Paediatrician
MBBS (S'pore), MRCPCH (RCPCH, UK),
MMed (Paed), FAMS (Paed)

Dr Chua Xiuzhen is a General Paediatrician and a member of the Royal College of Paediatrics and Child Health (UK). She completed her medical education at the National University of Singapore (NUS) and was subsequently conferred the Masters of Paediatric Medicine. She is also certified with the American Board of Medical Specialties (Singapore) and is a Fellow of the Academy of Medicine (Singapore).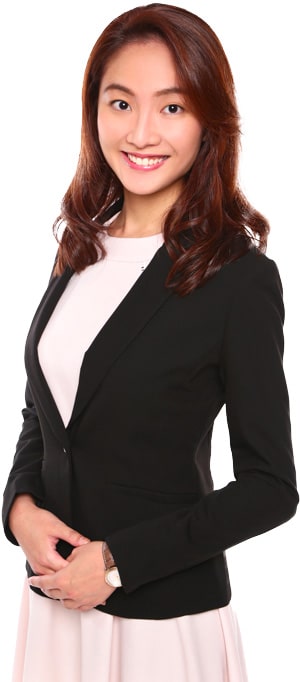 "I strongly believe in optimising every child's potential. Therefore, I pay special attention to empower parents, so they can be confident in parenting and are able to form strong, resilient bonds with their children."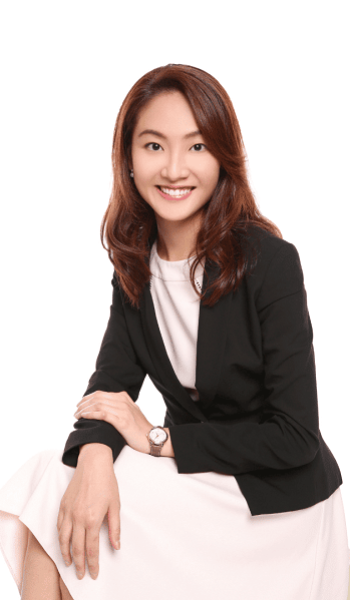 Opening Hours
Monday: 9:00am-12:30pm
Tuesday: 9:00am-12:30pm, 2:00pm-4:30pm, 6:30pm-8:30pm
Wednesday: 9:00am-12:30pm, 2:00pm-4:30pm
Thursday: 2:00pm-4:30pm, 6:30pm-8:30pm
Friday: 9:00am-1:00pm (No doctor)
Saturday: 9:00am-12:30pm
Sunday & PH: Closed
(The closing time is subject to change depending on the volume of patients. Surcharges apply.)
At our Katong clinic, we focus on providing the best care
and treatment for both newborns and children.
Newborn Developmental
Checks & Care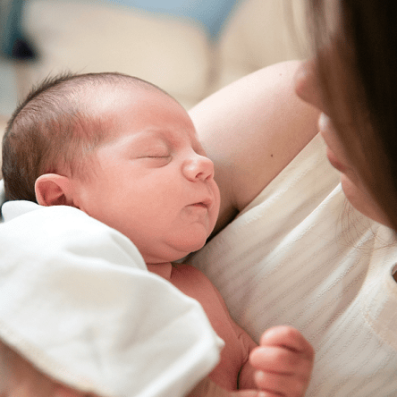 Vaccinations
(General and Travel)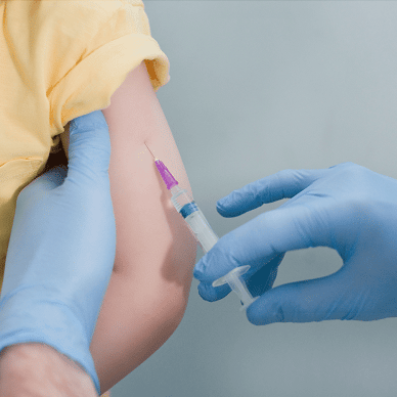 Common Childhood
Illnesses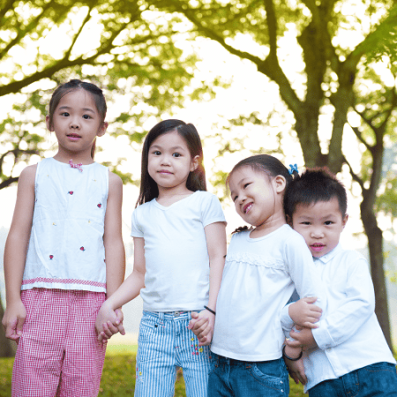 Get In Touch With Us Today
Want to know more about us or thinking of booking an appointment?
Simply fill in the form below and we'll be in touch!