Specialists available for teleconsult:
Doctor
Dr Leo Hamilton
王惜卿医生
王启荣医生
温蒂欣纳达比医生
Available Slots

Mondays – Fridays

9am-1pm
2pm-5pm

Saturdays

9am-1pm

Mondays – Fridays

10am – 12pm
7pm – 8pm

Saturdays

10am – 12pm

Mondays & Wednesdays

1pm – 2pm
4pm – 6pm

Tuesdays, Thursdays,
Fridays & Saturdays

1pm – 5pm

Wednesdays

9am – 10am
11am – 12pm
With our HiDoc platform, select cases can be seen remotely, either via the mobile app or on the web browser with your desktops.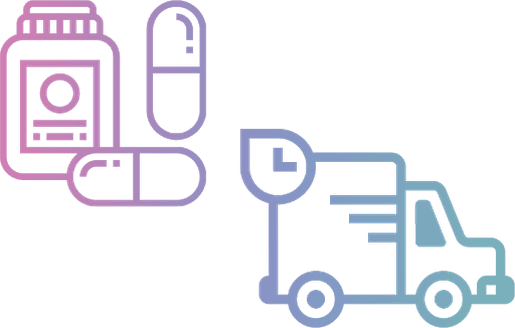 Medications, if prescribed, can also be delivered straight to your doorstep with a nominal delivery fee of $10.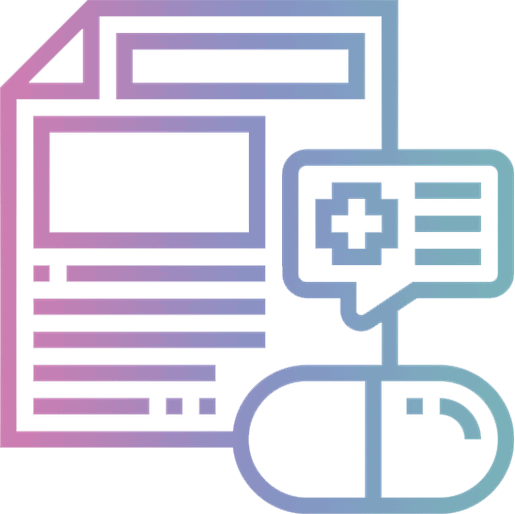 Repeat medications or medication refill requests without consultation can also be made over the HiDoc platform, subject to the doctor's approval.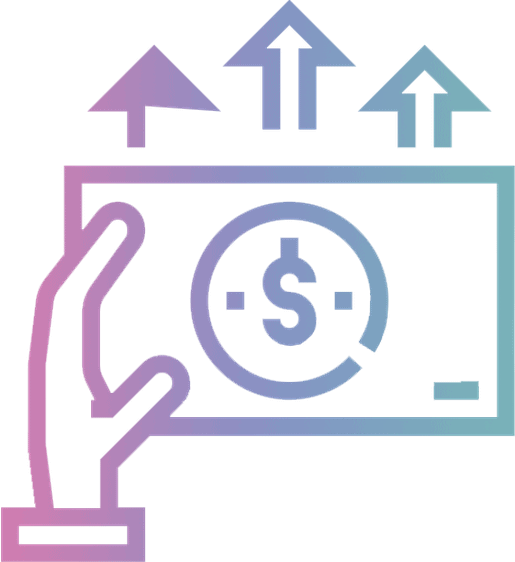 Payments can be made securely and conveniently with various credit cards and even DBS PayLah.