Kids Clinic is the paediatric arm of Singapore Medical Group, a network of more than 50 private specialist providers across diverse medical disciplines. We were established in 2017 with the objective to make specialist paediatric care easily available to parents.
As such, our 6 paediatric clinics are conveniently located across the heartlands and central areas of Singapore, with evening and weekend clinic sessions to cater to busy working parents. Apart from the wide range of specialised and general services offered at our clinics, we aim to help you navigate and ease some of the struggles that come with parenting.
At Kids Clinic, we believe that healthy children make happy parents. To achieve this, our paediatricians work together with you to ensure your children receive the care they deserve. We also believe in empowering parents to help your children live life to the fullest.
2023

Mar: Dr. Chua Xiuzhen has relocated her practice from Katong to Sengkang, offering enhanced accessibility and convenience for young patients and their families in the North-East region.

Jan: We are pleased to announce the opening of our new paediatric clinic brand, Children's Clinic International. Helmed by Dr Leo Hamilton, our clinic is conveniently located in the heart of Orchard, Paragon Medical.

2020

Sept: Expanded our footprint in the East with the opening of Kids Clinic @ Tampines.

Jan: A new year brings new beginnings, especially for Kids Clinic@ Bedok as Dr Chua Xiuzhen took on the role of helming our clinic in the east!

2019

Dec: We opened our 6th clinic at Royal Square Novena, at the same time welcoming Dr Leo Hamilton to our Kids Clinic team!

Oct: Our Kids Clinic family expands again with the onboarding of Dr Chua Xiuzhen.

Aug: Yet another new paediatrician, Dr Wendy Sinnathamby, joins the Kids Clinic family.

Jan: Kids Clinic started 2019 with a bang, opening our 5th branch at Oasis Terraces, Punggol!

2018

Jul: Kids Clinic welcomed Dr Dave Ong to our family of paediatricians.

Apr: Kids Clinic celebrated the opening of our 4th branch at the heart of Bedok, in Bedok Point.

2017

Kids Clinic was officially formed in 2017 with the coming together of 3 experienced paediatricians—Dr Oh Meng Choo, Dr Heng Siok Kheng, and Dr Simon Ng.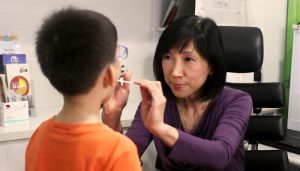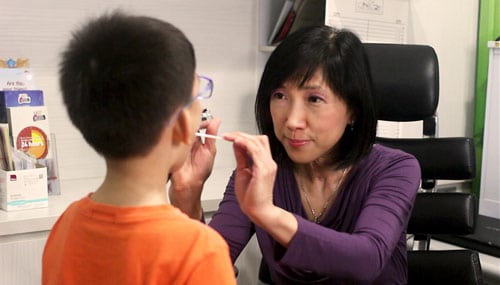 Our paediatricians' years of collective experience will give you peace of mind with regards to your child's state of health.
We pride ourselves on having an international team of paediatricians, who speak an array of languages, ensuring that we can communicate with all families to the best of our abilities.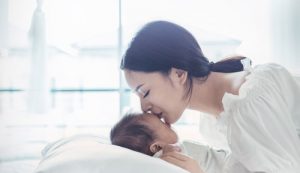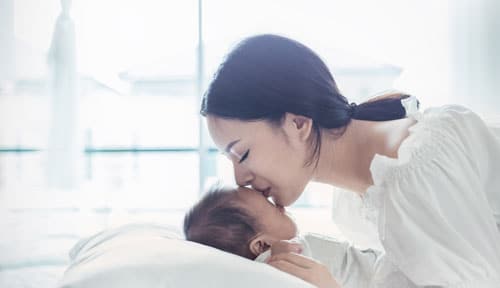 As part of Singapore Medical Group, we are primed to provide more than just paediatric care, due to the extensive network of specialists under SMG.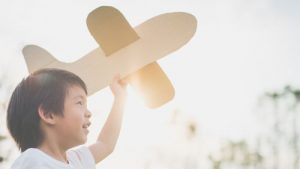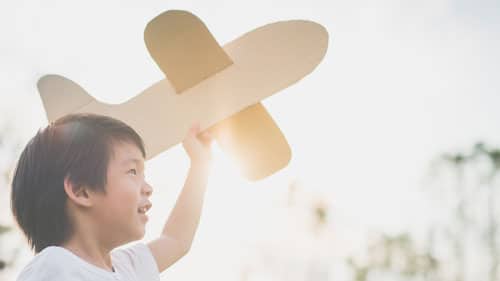 We choose to locate our clinics close to where you are. That is why you can find us at Bishan, Katong, Mount Alvernia (Thomson), Punggol, Tampines and Toa Payoh.
Beyond Singapore,
CarePlus Vietnam
, an associate of SMG, provides equally qualified paediatric care to children within Vietnam.