Fast. Convenient. Efficient.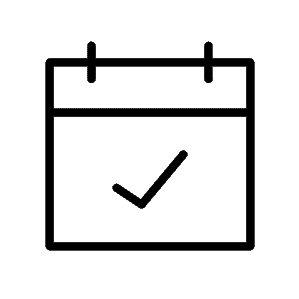 Open on Select Weekday Nights and Saturday Mornings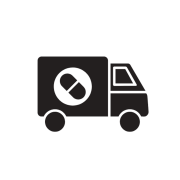 Medication Delivered Right to Your Doorstep

Teleconsultation Services For Select Cases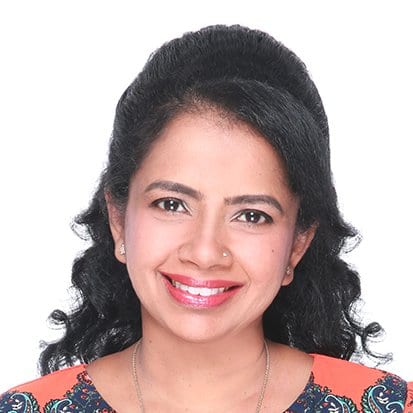 Dr Wendy Sinnathamby
General Paediatrician MBBS (UK), MRCP (UK), FRCPCH (UK)
Dr Wendy Sinnathamby is a General Paediatrician with more than 20 years of experience. Dr Wendy completed her Paediatric specialist training in the UK and is experienced in newborn screening, growth and development screening, emergency paediatrics, vaccination, travel advice and adolescent medicine.
Popular Content from Doctor
Different Types of Newborn Vaccinations.
Please kindly note that ART swab test is required for children with Upper Respiratory Tract Infection (URTI) symptoms which includes cough, runny nose, sore throat, phlegm and fever.
1. For the safety of all patients, it is advisable for parents to carry out the ART swab test on their child prior to visiting the clinic.
2. Kindly show our clinic staff the ART swab test result.
3. Procedures such as nasal suction and nebulization will not be administered to children with COVID or to children who have not undergone an ART swab test.
When you register at our clinic, your child has to be present. Thank you for your kind understanding.
The Ministry of Health has updated its health protocols and emphasized the importance of social responsibility. As per the revised guidelines, people who test positive for COVID-19 should inform their close contacts to take necessary precautions under Protocol 3, which includes testing negative before leaving home to avoid spreading the virus. Additionally, facilities with vulnerable populations, such as clinics, hospitals, nursing homes, and elderly homes, should require individuals with recent exposure to provide evidence of a negative Antigen Rapid Test (ART) result before permitting entry.
Opening Hours
Mon: 9.00am-12.30pm, 2.00pm-4.30pm
Tue & Thu: 9.00am-12.30pm, 2.00pm-4.30pm, 6.00pm-8.00pm
Wed: 9.00am-12.30pm (No doctor but clinic staff available)
Fri: 9.00am-12.30pm
Sat: 9.00am-12.30pm (walk-ins only)
Sun & PH: Closed
Registration closing time is subject to change depending on the volume of patients. Surcharges on weekend/night may apply.
At our Tampines clinic, we offer a comprehensive range of
services for children of all ages, from newborns to adolescents.
Allergy Problems
Baby & Newborn Care
Childhood Infections
Common Childhood Illnesses
Developmental & Nutritional Assessment
Gastrointestinal Problems
Newborn Screening
Respiratory Problems
Skin Problems
Travel Health Advice & Vaccination
Get In Touch With Us Today
Want to know more about us or thinking of booking an appointment?
Simply fill in the form below and we'll be in touch!