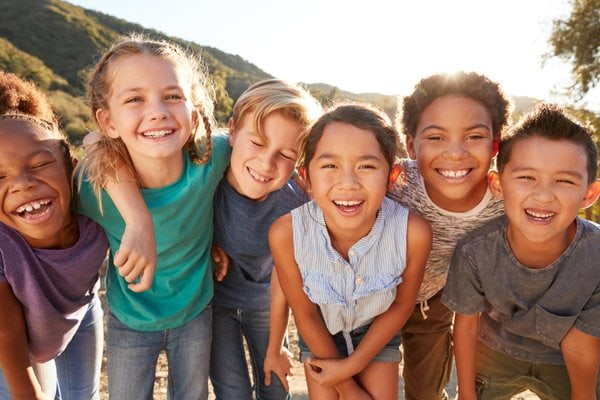 Looking for dental care for your child? The Dental Studio, also a clinic under Singapore Medical Group, offers dental care for your child, from as young as 6 months old.
When it comes to children, our dentists are patient and gentle to keep your child comfortable during their dental visit.
Find out more today.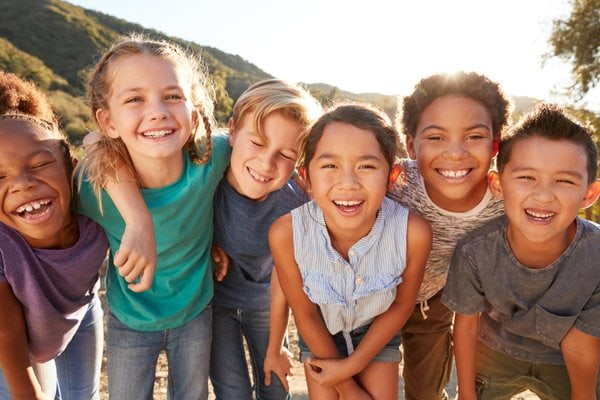 Children's Dentistry Services Available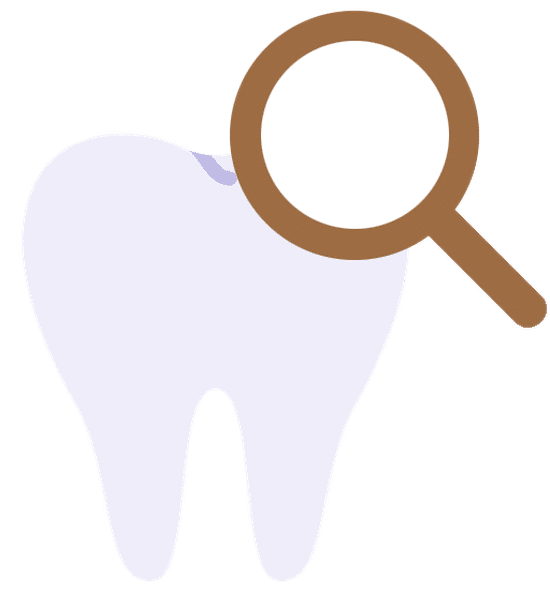 Paediatric Dental Check
A dental check with a chair orientation to introduce the chair & dental procedures to children during their first few visits. In addition, their teeth are counted, proper brushing techniques are shown and they are even given stickers!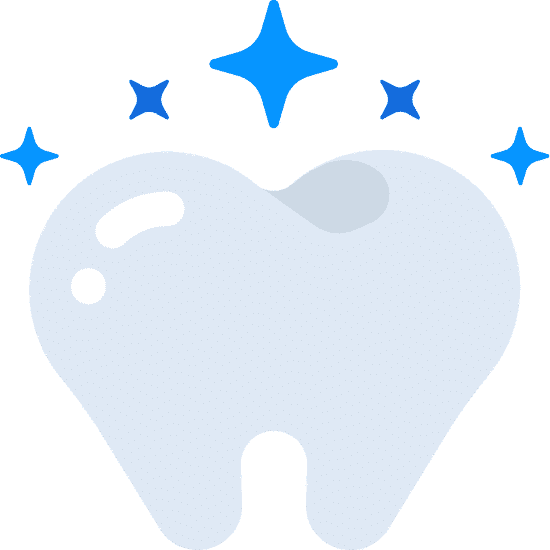 Scaling & Polishing
Involves removal of plaque and tartar deposits that build up on teeth over time, as well as stains caused by food and/or drinks.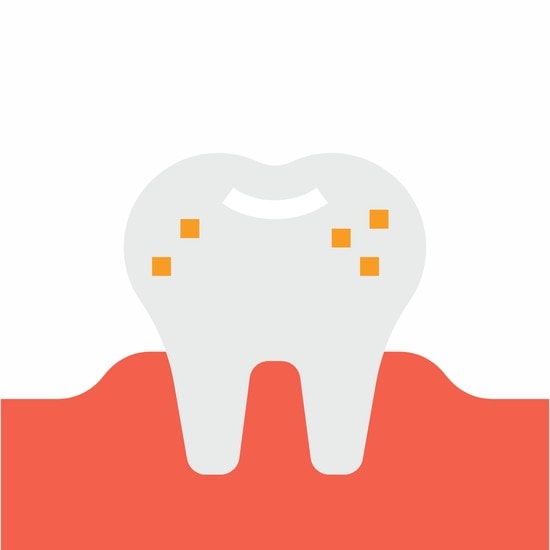 Fissure Sealants
They are thin resins that are flowed into deep grooves to help prevent tooth decay. There is minimal or no drilling to the tooth. This is to ensure that the deep fissures/ grooves can no longer trap food as the sealant has made them more shallow.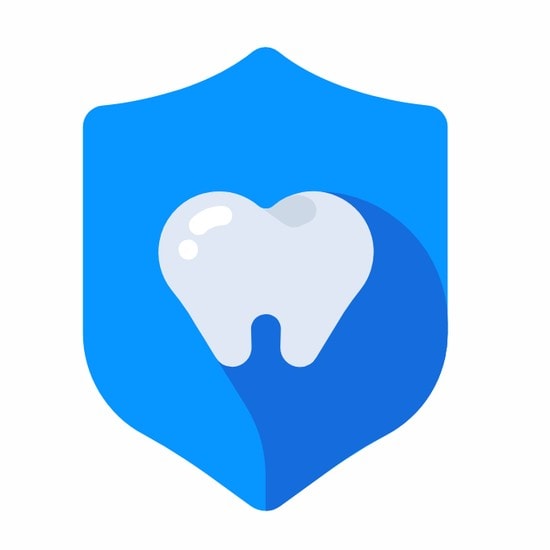 Fluoride Application
Fluoride is used to prevent tooth decay and generally used on children with high decay activity or high risk for tooth decay. It is usually done by applying a thin film or children can wear fluoride trays after their cleaning on the dental chair.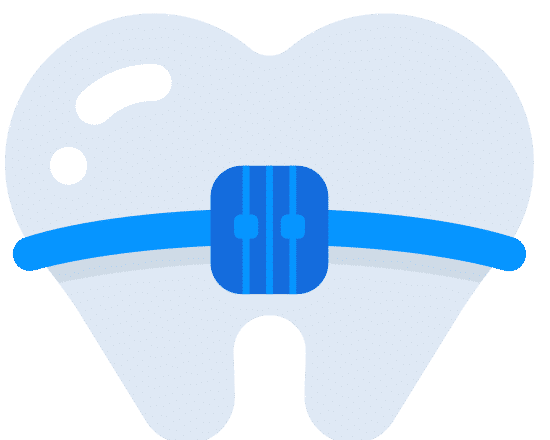 Crooked Teeth Prevention & Treatment
Early orthodontic intervention to aid in jaw growth discrepancy or teeth crowding.
Help maintain a missing tooth space if the child loses the primary tooth early so that the space is maintained for the adult tooth to erupt properly using space maintainers
Crooked Teeth
Prevention & Treatment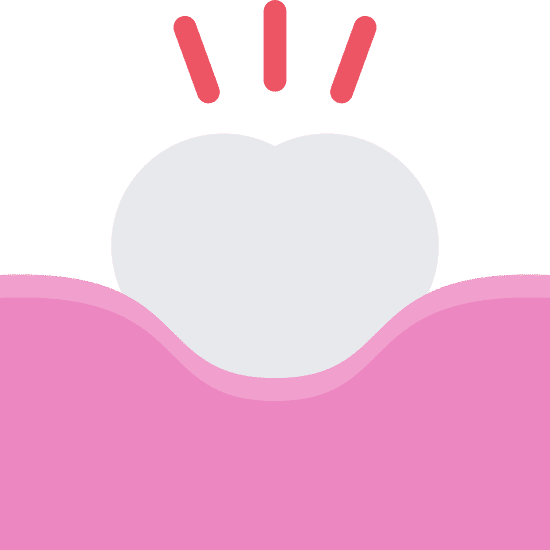 Eruption Anomalies
Delay in eruption of teeth
Missing teeth
Eruption pain or swelling and
Eruption cysts- benign cysts that appear on the mucosa of a tooth shortly before its eruption. May disappear by themselves but if they hurt, bleed or are infected they may require surgical treatment to expose the tooth and drain the contents.
Dental Pain
Deep decay that requires a root canal or fillings
Gum pain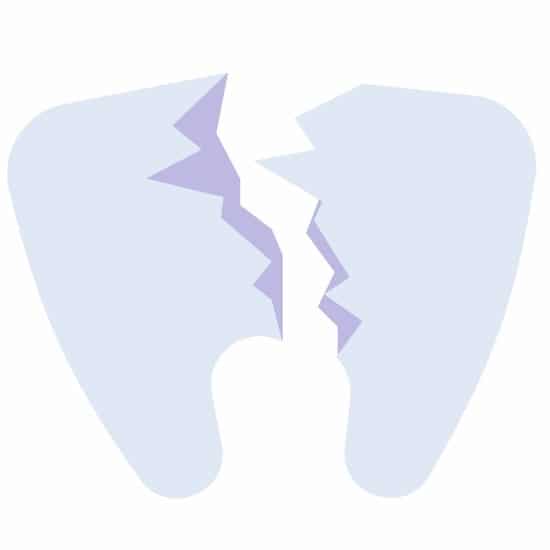 Trauma
Teeth that have been knocked out, fractured, forced out of position, pushed up, or loosened
Root fracture
Dental bone fractures
Injuries to the adjacent soft tissues
Dentists Caring For Your Child
Our dentists understand the importance of creating a pleasant encounter, especially for children. As parents themselves (Dr Chang and Dr Woo), they relate to the worries and concerns that parents may have, and thus will take time to address them for your peace of mind.
Our Family-friendly Dental Clinics
Make a Dental Appointment Today