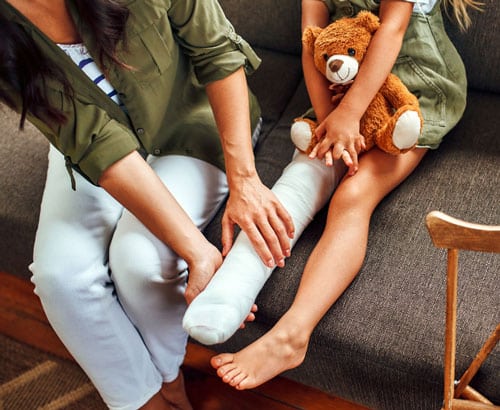 Bone Island Children's Clinic is a specialist clinic under Singapore Medical Group.
At Bone Island Children's Clinic, we diagnose and treat infants, children, and teens with all types of orthopaedic and musculoskeletal conditions that either were present at birth or happened by accident while playing a sport or just being a kid.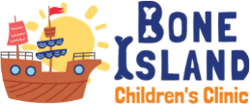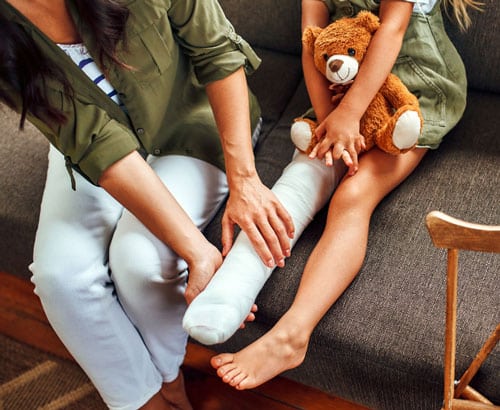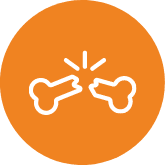 Supracondylar Humerus Fracture

Lateral Condyle Humerus Fracture

Forearm Fracture

Lower Limb Fractures

Other Upper Limb Fractures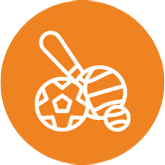 Anterior Cruciate Ligament (ACL)

Patella Instability & Dislocation

Shoulder Dislocation

Cartilage Injuries

Meniscus Injuries

Overuse Injuries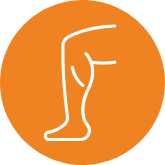 Bow Legs

Knock Knees

Lower Limb Alignment

Lower Limb Lengthening

Limb Length Discrepancy

Limping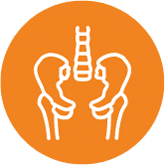 Development Hip Dysplasia (DDH)

Perthes' Disease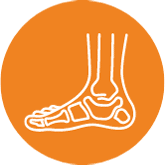 Clubfoot

Flat Feet

Tarsal Coalition

Sprains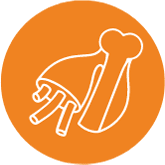 Bone & Joint Infections

Brittle Bone Disease

Cerebral Palsy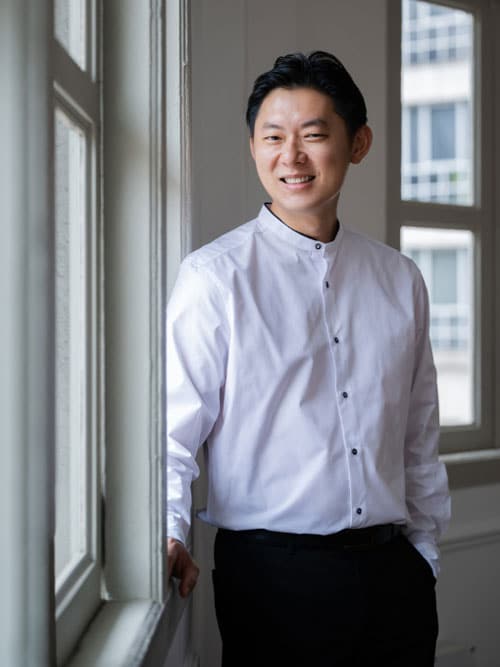 Senior Consultant
Specialty: Paediatric Orthopaedics Surgery
MBBS (Spore), MRCS (Ireland), MMed (Orth) (Spore), FRCSEd (Orth)

Dr Lam Kai Yet obtained his medical and postgraduate qualifications from the National University of Singapore and the Royal College of Surgeons of Edinburgh in UK. He went on to complete a Pattelofemoral and Sports Surgery Fellowship at the Hopital de la Croix-Rousse in France, and a Paediatric Orthopaedics Fellowship at the Great Ormond Street Hospital in London.
Prior to starting Bone Island Children's Clinic, Dr Lam served as the deputy head of department and senior consultant in the Department of Orthopaedic Surgery at KK Women's and Children's Hospital (KKH). At KKH, he furthered his paediatric specialisation by obtaining the Diploma of Children's Orthopaedics from the European Paediatric Orthopaedic Society. Dr Lam helped set up the Limb Lengthening and Deformity Clinic in 2018. He also established the use of 3D printing in deformity correction in this region and was awarded the prestigious Asia Pacific Paediatric Orthopaedics Travelling Fellowship in 2019 for his work.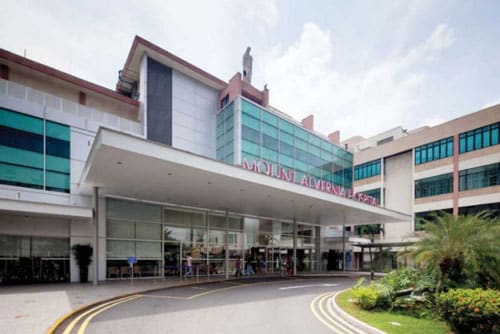 Tue, Thu & Fri: 9.00am – 1;00pm, 2.00pm – 6:00pm
Wed & Sat: 9:00am – 1:00pm
Sun & Public Holidays: Closed
Mount Elizabeth Novena Hospital
Mon: 2.00pm – 6.00pm
(By appointment only)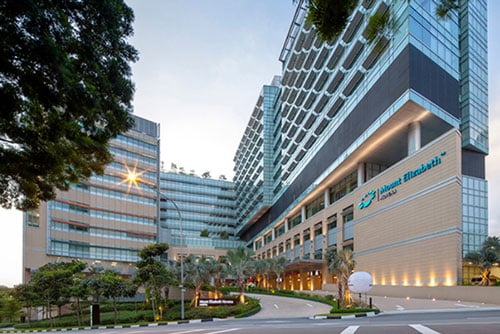 Get In Touch With
Bone Island Children's Clinic Today