Gastroesophageal Reflux Disease (GERD) / Reflux
What is Gastroesophageal Reflux Disease (GERD)?
GERD is a digestive condition where there is a backflow of the stomach's contents back into the oesophagus. This occurs when the lower esophogeal sphincter (LES), or the ring of muscle between the oesophagus and stomach is weak or relaxes inappropriately, allowing the backflow to develop.
It is common for young infants to have gastroesophogeal reflex (GER), also known as spitting up after feeding. This should not be confused with GERD, which is a more serious condition characterised by repeated vomiting.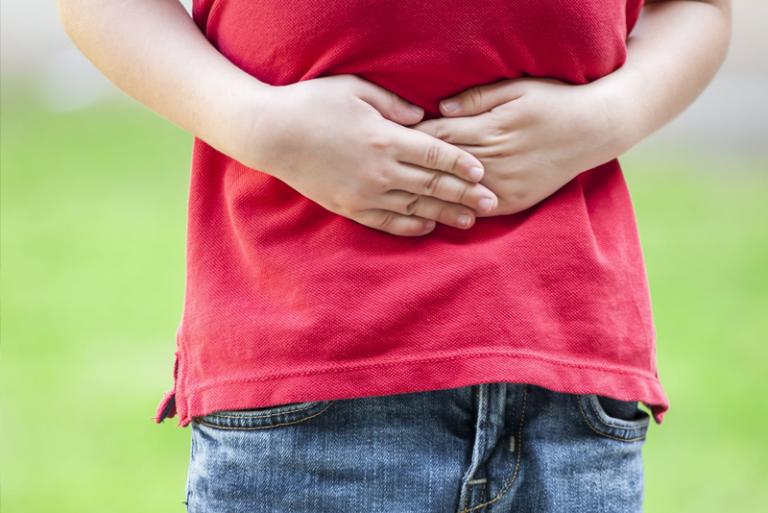 GERD is mostly caused by a poorly coordinated gastrointestinal tract, and most babies will outgrow this condition by the age of 1. In older children, the causes of GERD are similar to that of an adult's. An older child also has a higher risk of GERD if he or she was diagnosed with GERD in the early years.
Other risk factors for developing GERD include obesity, overeating, consuming too much spicy or fried foods, drinking caffeine, carbonated drinks and certain medications.
Does My Baby or Child have GERD?
Look out for these signs of GERD in babies and children:
Babies
Frequent vomiting
Decrease in appetite
Posture with an arched back that is stretch or strained
Older children
Frequent coughing
Regurgitation and re-swallowing of food
Complaining of a sour taste in the mouth
Has heartburn, bloatedness and abdominal pain
If you notice any change in your baby's general behaviour including eating habits or sleeping patterns that concern you, seek medical advice.