Play: Impact on Child Development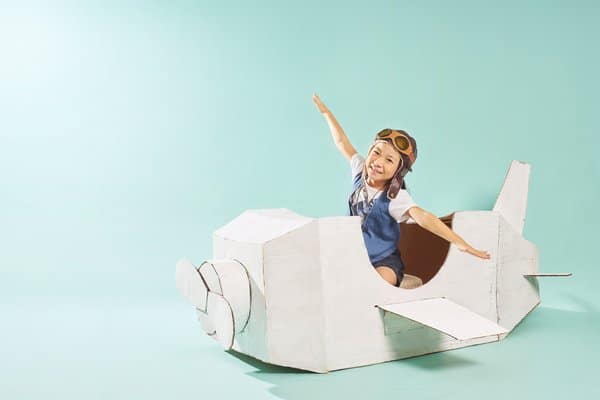 Play is an integral part of a child's development. It helps in their overall development by promoting physical, mental, social and emotional growth. Furthermore, repetitive play can help children master a few different skills. Play can be more constructive when parents get involved and make it interactive.
Children who engage in frequent and high-quality play usually have better memory, process information faster and have better cognitive abilities necessary for learning.
Play improves verbal and non-verbal communication skills. It allows your children to express their feelings and at the same time for them to learn to respond to the feelings of other children. It also helps them develop empathy.
Outdoor play improves children's physical health as well as encourages them to be more focused and less fidgety. Furthermore, outdoor play with other children improves their teamwork and leadership skills.
It is really important for parents and children to play together and these interactions will aid in your child's social development in the long run.
Play with parents also reinforces the fact that the child is loved and valued, which is key for improving his or her self-confidence and emotional well-being.
Play influences the physical, mental, social and emotional growth of children differently as they grow older. Keep reading to find out how you can encourage these various growths through different forms of play!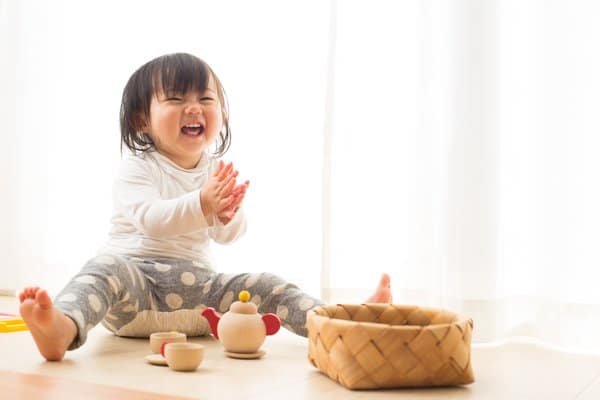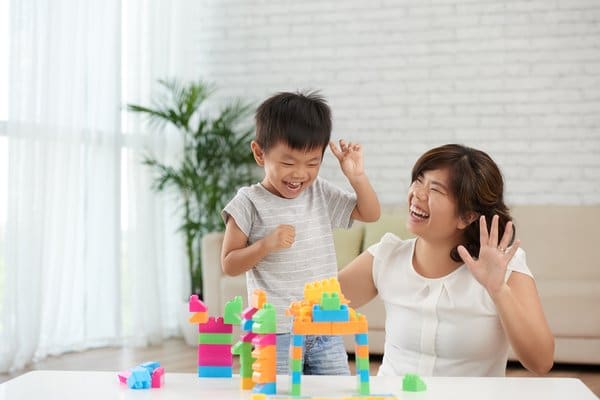 While playing with your child takes extra effort and time on your part, remember the significant developmental benefits it gives your child. Playtime is also a great activity for parent-child bonding! Therefore, try your best to encourage in this "child's play" as much as you can, as your child grows up.