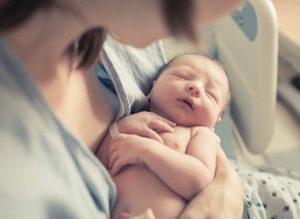 Giving birth can be quite a scary but also magical experience for all mothers! If you are a first-time-mum, these feelings might be even more intense as a new chapter in your life is about to begin.
Most ladies would probably be busy reading up on everything from birth plans to how to breastfeed to how to care for your baby. What most mums might not know is what actually happens to your baby after you give birth or when you bring your baby to the paediatrician (PD) for the very first time. Here's what happens at a newborn check:
It is a thorough examination, performed by a paediatrician, of your baby from head to toe and has many different steps to it. You can pick your PD prior to giving birth. All you have to do is let your gynae know beforehand!
A few days after you have been discharged from the hospital, your paediatrician will arrange an appointment with you to do a similar check to make sure your baby is healthy.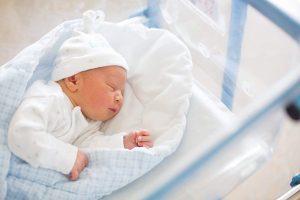 How is a Newborn Check Done?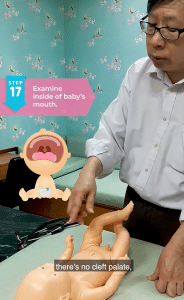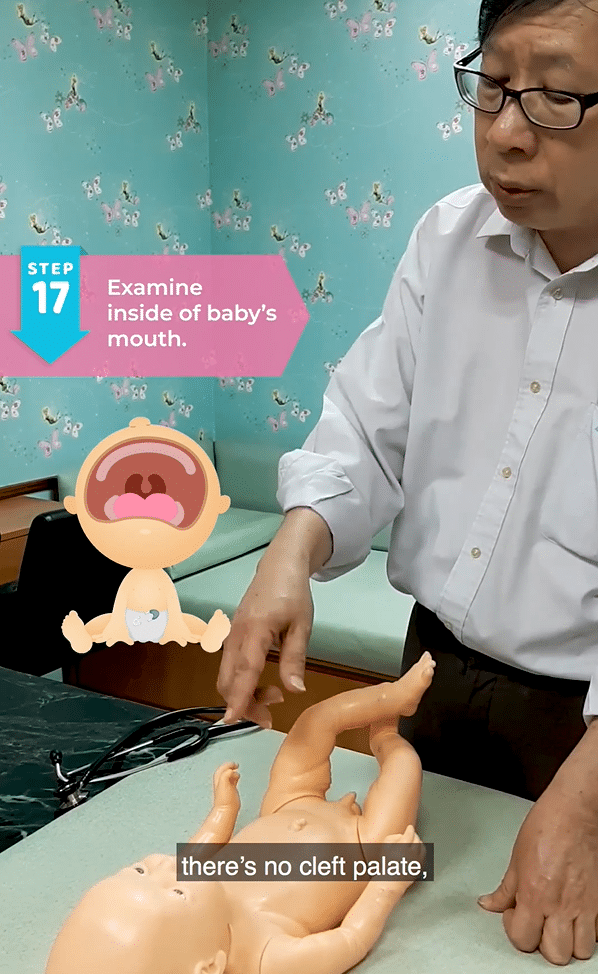 The examination right after birth is extremely detailed. Your paediatrician will examine the different body parts of your baby to make sure there are no abnormalities. The PD also ensures your baby is breathing properly, has normal heart sounds and no other major issues. Here's a
video
by our paediatrician, Dr Simon Ng, showing how the check is being done step-by-step.
After your discharge from the hospital, a follow-up will be arranged a few days later with the paediatrician. This is when the PD examines your baby for any conditions that may show a few days after delivery. The PD also checks how your baby is feeding and answer any queries you might have about caring for your newborn.Dr Heng Siok Kheng demonstrates a newborn check at her paediatrics clinic
here.
Why are Newborn Checks Important?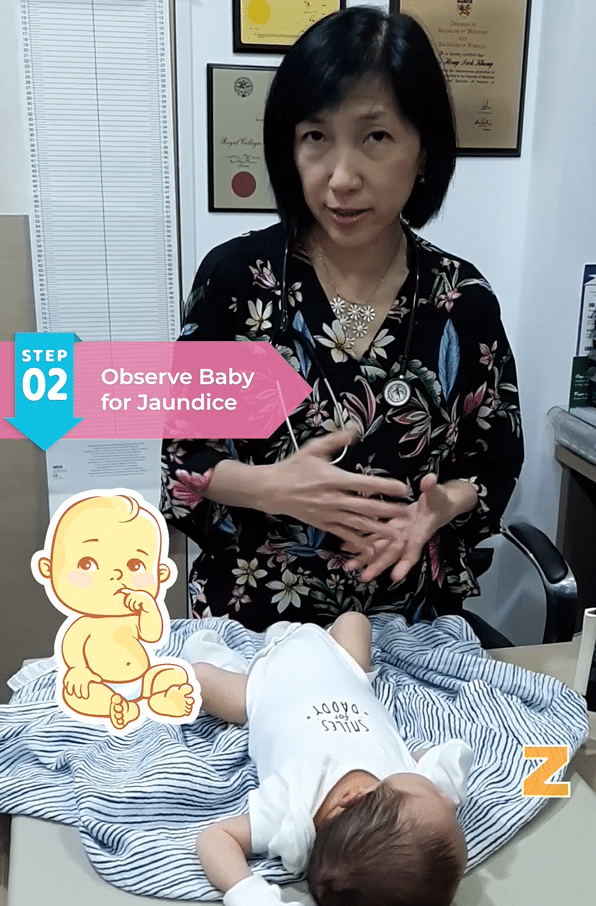 The main aim of a newborn check is to make sure your baby is healthy, thriving and has no obvious birth defects. If something is not right, your paediatrician may perform further tests. Early detection would help your PD manage your child's condition better.
It is also for parents to address their concerns, if any, about their newborn. For example, feeding issues, or jaundice, which may pop up only after discharge.