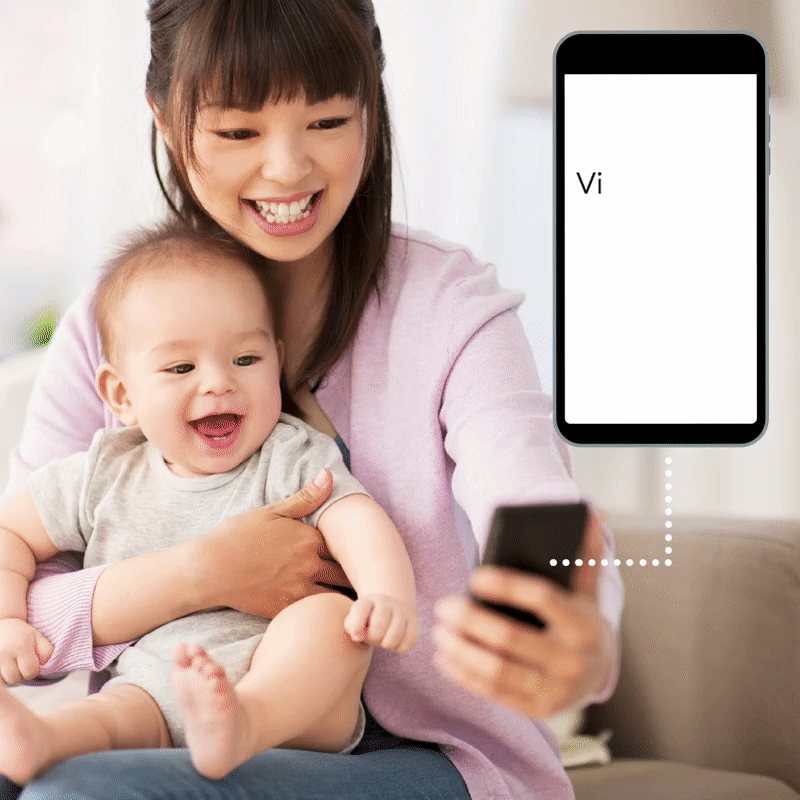 Our Kids Clinic paediatricians Dr Dave Ong and Dr Leo Hamilton are now on-board HiDoc, a teleconsult app. This means that you can now consult them from the comfort of your own home. Keep reading this article to find out what exactly HiDoc is and how it works.
What is HiDoc?
HiDoc is a teleconsult app that provides telehealth and video conferencing services to increase accessibility of specialists to their patients. 2 of the paediatricians from Kids Clinic: Dr Dave and Dr Leo are amongst the specialists listed on the app.
When is Teleconsultation via HiDoc Possible?
You have consulted a doctor already but would like a second opinion with another paediatrician.

OR

You are an existing patient of Dr Dave & Dr Leo and would like to have your follow-up conducted over the phone.
It is important to note that there will still be situations for the doctors to physically examine the child, hence teleconsultation may not always be the most suitable option.
How Does HiDoc Work?
Once you download the app, you have to register as a new user.
If you are using the app for your child's condition, you do not need to create a brand new account for them. Their account can be created under your own account as a dependent.
Select your desired specialist to consult with.
You will also be informed of the prices before you book your teleconsult. However, you will not be charged until after your teleconsult.
You can then proceed to book a teleconsult slot based on the doctor's availability. You will be informed about the waiting time (if any) and when it is time for your teleconsult, you will get to consult the doctor via a video call.
You will also have the option of uploading any medical reports or records. This is beneficial as prior to the teleconsult, the doctors will be aware of all the important information to maximise the time you have together.