Part 2: What Happens at Your Baby's First PD Check-up?
For mummies who have just given birth, your newborn's first visit with the paediatrician (PD) is important. In this article, our PD Dr Heng shares what she looks out for at your newborn's first checkup.
The first follow-up visit for your newborn after going home is usually 2-3 days after discharge. This is when your paediatrician will perform a detailed review of your baby's overall condition. Here's the key points that your PD will touch on during the review:
1. Check if Baby is Feeding Well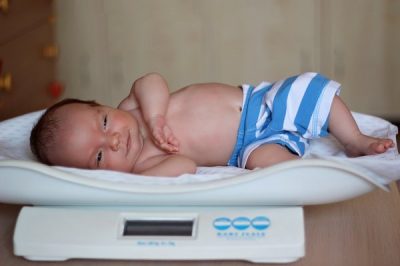 Your baby's weight will first be taken as that is an indicator of
how well your baby is feeding
. The PD will check with you on your baby's urinary frequency and bowel movements.
2. Observe Baby for Jaundice
Your PD will then observe the overall skin colour of your baby to check for jaundice.
Jaundice
typically appears 2-3 days after delivery and can be managed together with your paediatrician upon detection.
3. Check Baby's Heart and Lungs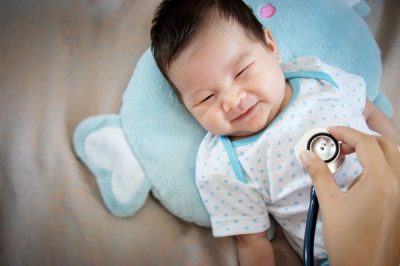 Next, your PD will take a step back to observe if your baby is showing any signs of discomfort or difficulties in breathing. He or she will then proceed to check the baby's heart and lungs for any respiratory problems.
Sometimes, heart and even respiratory problems don't appear until a few days after discharge.
4. Examining the Abdomen for Distention
Your baby's abdomen will be palpated and checked if there's any distension. The umbilical cord and its surrounding area are will also be checked to ensure it is clean, to ensure that there is no infection.
5. Check For Rashes (Including Nappy Rash)
Your PD will examine the baby's skin for any rashes. He or she will also check the nappy area to look out for any diaper rashes.
6. Address Parents' Concerns and Issues
Once the check-up is done, the PD will address any concerns parents might have or problems they face when looking after the baby.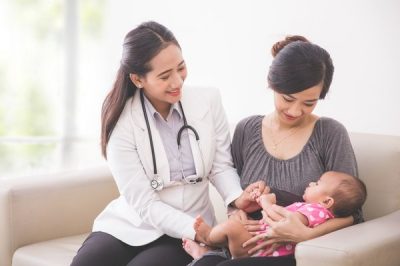 7. Advise on Newborn Vaccinations
Last but not least, you will be given important information on
vaccinations
and the vaccination schedule for your baby.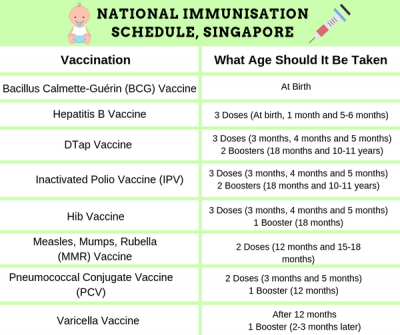 Now you know why your baby's very first visit to the PD after discharge is important and what to expect! Stay tuned for our next video where our paediatrician gives useful tips on managing common newborn issues.