Fatherhood play an important role in a child's development from birth.
At least 97% of Singaporeans believe a father's presence plays an integral role in their children's lives and development.
Source: Public Perception Survey on Fatherhood 2009, Ministry of Social and Family Development
A father's presence can impact on a child's cognitive, emotional and social development as children look to their fathers as a role model and for assurance in times of uncertainty. No matter how busy you or your spouse may be with work demands, it is important to set aside time and provide your child with quality time, care and attention confident, positive and happy child.
Tips on building a strong, happy and lasting relationship with your child: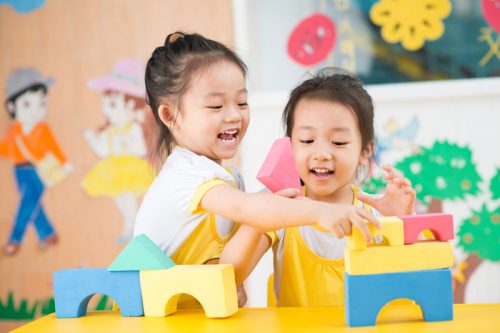 Exposing your child to different age-appropriate activities expands important developmental skills such as thinking, communication, social, creative and motor skills.
Certain games can allow children to learn helpful ways in overcoming obstacles and solving problems, which can encourage critical thinking, resilience, among other things
For example, spending time with your child doing board games, sports, baking a cake or even simple chores such as picking up toys or folding clothes can impact positively in various ways
Spending time outdoors is a great stimulus for learning. Grow a plant or take your child to the park to educate them on nature and their environment. Spending more time outdoors has also been found to reduce incidence of myopia in children.
Reading to your child allows parents to spend quality time together, enhance your child's learning capacity and inculcate good values and lessons from stories
Where possible, avoid engaging children in electronic games or do so minimally; human and social interaction is important for your child's nurturing and growth
Parent, Teacher or Friend?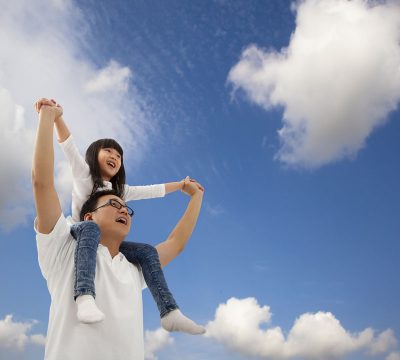 It is important to find a balance between the roles of parent, teacher and friend to your child. It is essential to build a trusting relationship with your child so they feel comfortable confiding in you. At the same time, parents need to provide a set of rules to govern their child's behaviour
Setting clear boundaries and consistently following through with actions is key in helping your child learn right from wrong and creating a secure environment in which they are thrive.
Practice positive reinforcement by praising your child when he or she behaves well
When your child displays bad behaviour, it is important to talk to him or her immediately and explain why this behaviour is unacceptable. This will help your child be clear on what is acceptable and unacceptable behaviour.
Financial Stability and Planning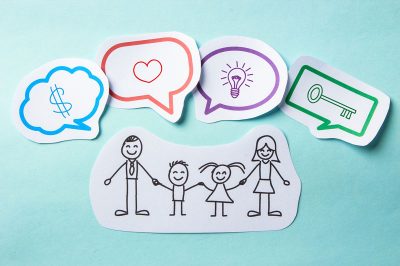 Taking good care of your finances and making long-term financial plans will set up a stable environment for your family as you raise your child or children.
Manage money wisely and live within your means by focusing on basic priorities for your family first.
Hand-me-downs such as clothing and books from relatives and friends are a good way to save on children's items as babies outgrow these items quickly and they may be in mint condition
Avoid lavishing your child with the latest new toys frequently as this is not necessary and will quickly lose its novelty. Spending quality time playing with your child has more benefits and helps save on expensive toys and gadgets.
Set aside savings for additional expenses such as medical and school fees
If possible, start an insurance plan for your child as premiums are lower for young children. An endowment or education policy can help take care of your child's future higher education fees. Consult trusted financial experts and conduct further research for more advice on insurance policies and investments.